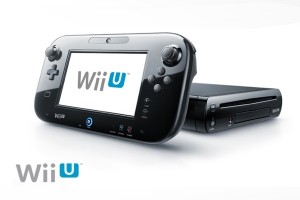 Is your body ready? Nintendo is (presumably) set to announce the Wii U release date and pricing tomorrow, September 13th, at 10am EST.
You can check back here for all the news, but if you want in on the action, Nintendo is streaming the event from their Wii U Facebook page.
https://www.facebook.com/WiiU?ref=ts
If you don't want to watch, or you're too busy to watch, fear not. I will post all the latest Wii U info after the event, so come back to Hyrule.net to get informed!
Who is looking forward to the Wii U? What questions do you hope Nintendo will answer?
Related Articles: