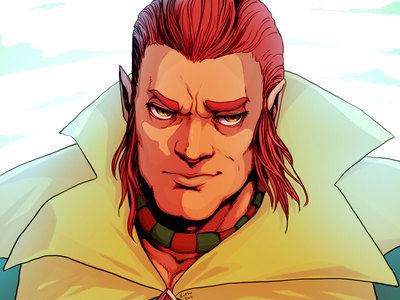 The long-awaited, much-rumoured second episode of Pols Voice is here to the pleasure and acclaim of listening audiences everywhere!
This episode is not safe for little ears!
This episode was recorded in February 2012, for Valentine's Day! But talky-walky recording devices are often fickle, and the fiercest muffins are often the worst at recording audio properly. So due to technical difficulties, this episode almost never saw the light of day. But at long last, we are ready to present this hidden gem to all one of our subscribers!
Due to the repair of the episode and the length of time since the last release, every bit of this episode we could squeeze in is intact. So expect a lot of filler! But it's hilarious, so don't mind too terribly.
THIS PODCAST EPISODE IS NOT APPROPRIATE FOR ANYONE 17 AND YOUNGER
Show Notes:
A real gamer girl! And six guys or something
No boring news segment: this episode is 100% content!
We talk about the nature of love in the Zelda series!
Romance-related spoilers for every game in the series
The discussion quickly degenerates into smutty filth!
Prepare for fanservice as we perform a dramatic reading of a fanfiction…
We prove once and for all that recurring jokes never lose their edge
Cascade definitely talks the most out of everyone
Episode Hosts:
Nabe
Pheo
Saha
Ganny
Muff
Guest host: That1guy ("Tig")
Guest host: Cascade ("Cas")
Credits and Everything Else:
http://www.fanfiction.net/s/5456347/1/Mines-Sues-Flags-and-Sparkles
http://www.fanfiction.net/s/7764331/1/Brother  (Click this when we start reading to follow along!)
I can't post the link to the other raunchy story! Let your ears do the reading.
I might have to edit this space later if I've forgotten something!
Discuss this episode in the forums!
 THIS PODCAST EPISODE IS NOT APPROPRIATE FOR ANYONE 17 AND YOUNGER
Related Articles: