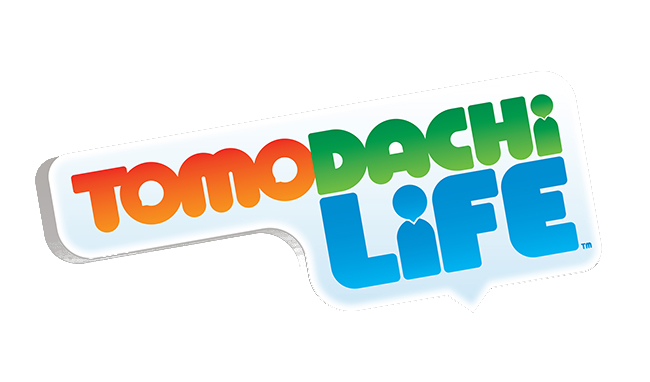 Nintendo is preparing to release Tomodachi Life with some fanfare tomorrow, and they'll be hosting a panel discussing their new and wonderful community simulator!
Tomorrow, June 6th, make sure to catch Nintendo's Panel on Tomodachi Life hosted on Google Hangout from 12:00PM to 12:30PM Central Time. The panelists include Krysta Yang (Assistant PR Manager at Nintendo of America), Jose Otero (Associate Editor at IGN), Kristina Horner (video blogger),  NintendoFanGirl (Sam, video blogger), and Colin (co-founder and Editor-in-Chief of Gamnesia).
In addition to this mysterious panel, Nintendo has announced that each copy of Tomodachi Life will include two codes you give to your friends to download a "Move-in demo". The codes are limited in availability, however, so act quickly!
Source: Tomodachi Life Hangout

Related Articles: