Zelda Ocarina of Time 3D sidequest annoyance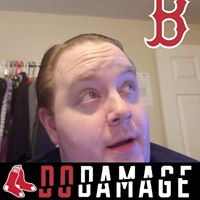 I was playing Ocarina of Time 3D during my lunch break and was completing the trading sidequest, trying like hell to get the Cucco behind the high fence and failing miserably. I must've beaten it a dozen Times in the past but for the life of me I couldn't remember how to get back there then like an angel from Heaven a coworker came up behind me and said "oh all you do is float back there with another Cucco".
I literally slapped myself in the face, I felt so stupid.
---