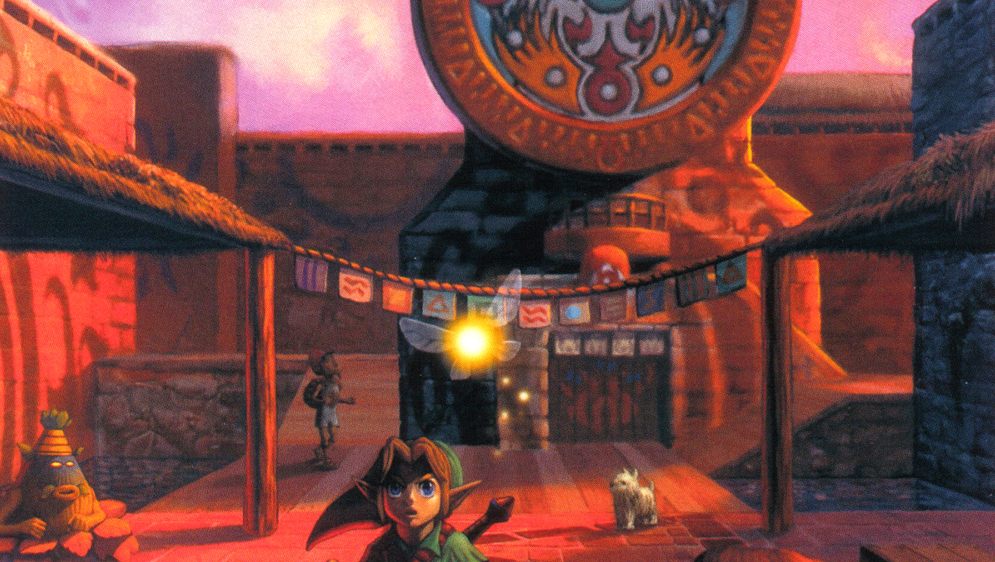 Content count

5221

Joined

Last visited
About Michael
Rank

Make it a great day


Birthday

11/22/92
Previous Fields
Chat Nick

Tappy

Gender

Male
Contact Methods
Twitter

@mojeda92

Website URL http://www.mojeda.com
Skype

gam3tap
Console/Game Codes
Nintendo Network ID

gametap

3DS FC

3308-4568-4563
Recent Profile Visitors
29541 profile views
Michael's Activity
Michael added a topic in Casual Discussion

Happy Thanksgiving

 
The completely forgot Halloween, St Patrick's Day and a lot of others. This song discriminates against other holidays. Wow. Rude.


Michael added a post in a topic The Merry Marvel Marching Society

I'm 3 episodes in and I think it's pretty good.
I never bothered to look into the cast list or the plot (if it was even known), however I was not expecting the antagonist to be this person. I will not say WHO it is, as I still want it to be a secret for those WHO haven't seen the show yet (or heard).
Needless to say... I don't want to go... to bed, because I have more to watch!