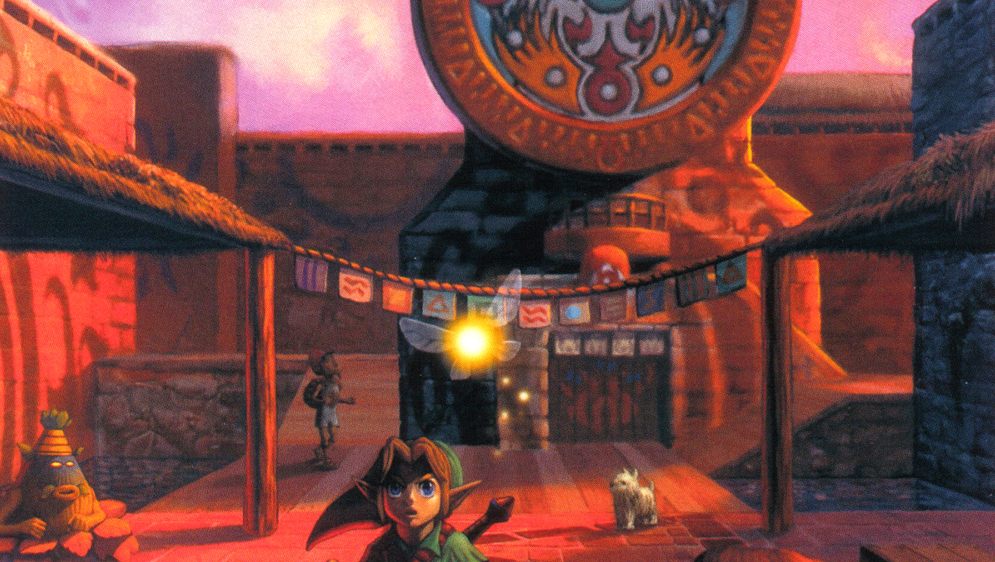 Content count

5167

Joined

Last visited
About Michael
Rank

Make it a great day


Birthday

11/22/92
Previous Fields
Chat Nick

Tappy

Gender

Male
Contact Methods
Twitter

@mojeda92

Website URL http://www.mojeda.com
Skype

gam3tap
Console/Game Codes
Nintendo Network ID

gametap

3DS FC

3308-4568-4563
Recent Profile Visitors
28790 profile views
Michael's Activity
Michael added a post in a topic Talk

Know your strengths and know your weaknesses. Do not lie. If you find that one of their requirements can be one of your weaknesses it's better to turn it into "well I've never had to do X, but I am willing to learn." Do not put yourself into a position where you can't do something and you lied saying you can.
Does that mean you might not get the job? Sure, but in the end it will be better, to try and get assistance at first than to go in having said you can do something when you will clearly not be able to.
Be early to the interview, you might need to wait but you will be on time.
Make eye contact with the person asking the question. If there are other people sitting in on the interview, make eye contact with them when you relay your answer, look at someone for a couple of seconds, move to another. Start and stop looking at the person asking the question.
Be clear and concise with your answers.
Go to the bathroom before getting there.


Michael added a topic in Video Games

Mario Maker

There are quite a few pretty good levels out there, due to reviewers, and youtubers being able to play already.
Is anyone else getting mario maker?


Michael added a post in a topic Public Bathrooms

I do not use public restrooms unless I absolutely have to go really really really bad.
I'm even hesitant to use the bathrooms at work...


Michael added a blog entry in Hyrule.net

Community Streamers Widget

As mentioned in an earlier thread today (http://www.hyrule.net/forum/topic/19173-twitchtv/), I knew there was a few people here who streamed and I wanted to help them hopefully get some new viewers.
You'll now find that there is a new widget in the sidebar that shows current live streamers, the game they are playing and their channel status.

Clicking their picture or name will take you immediately to their twitch channel page. The little bubble on the right is the current viewer count. You then have the game they are playing as well as their channel status.
If you are a frequent contributor to this community and you stream, feel free to post your twitch channel in http://www.hyrule.net/forum/topic/19173-twitchtv/ and I will add you.