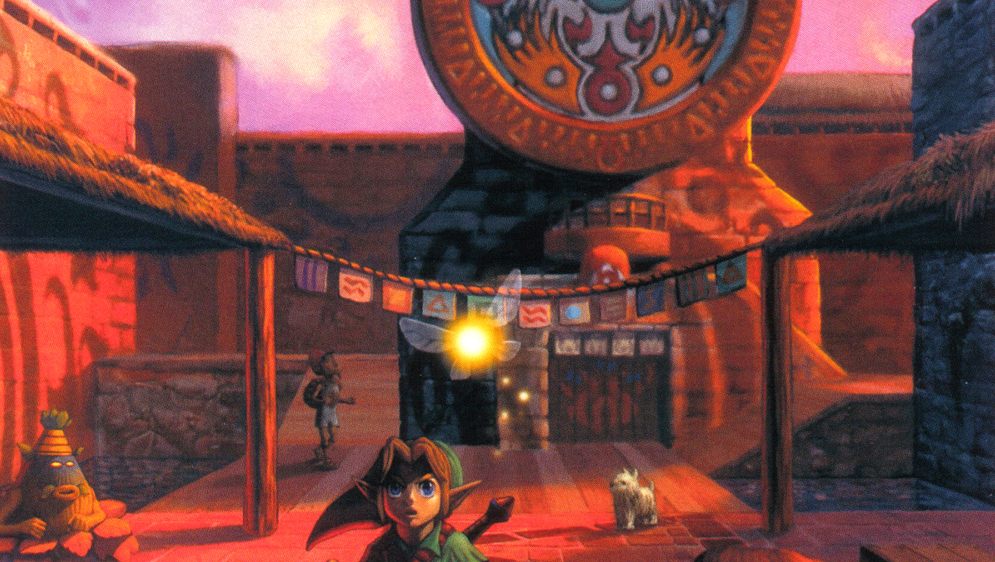 Content count

5231

Joined

Last visited
Everything posted by Michael
Michael added a post in a topic My Nintendo

It's dumb that there's no easy way to add friends other than friends you have access to physically. You can connect twitter and facebook and get friends that way, but you have to use those and the people you want to add, have to be connected to facebook or twitter through miitomo.
You can't even add people that connected their nintendo account that you have added as a NNID friend on wiiu or 3ds.


Michael added a post in a topic Talk

Even though it's out of warranty, does not mean they can't or won't help you.
Sometimes they can repair the controller for a cost. Or maybe because you can't just buy the gamepad they'll replace/fix it anyways.


Michael added a post in a topic Talk

I prefer to call you Sinky or _17chan thanks, who are both cool in my book.
 


Michael added a post in a topic Talk

Call the Phone Number on the back of the gamepad or go through the online repair request http://www.nintendo.com/consumer/repair/repair_redirect.jsp?sys=wiiu&lang=en&sym=PHYSDAMG


Michael added a post in a topic Happy Thanksgiving

I work 12 months out of the year and don't have full vacation breaks like teachers (2 week winter break, 2 week spring break, etc) including summer. Teachers come back and ask us how our summer was, "oh it was great! I was still here, working!" I cry a little inside when they ask.


Michael added a topic in Casual Discussion

Happy Thanksgiving

 
The completely forgot Halloween, St Patrick's Day and a lot of others. This song discriminates against other holidays. Wow. Rude.


Michael added a post in a topic The Merry Marvel Marching Society

I'm 3 episodes in and I think it's pretty good.
I never bothered to look into the cast list or the plot (if it was even known), however I was not expecting the antagonist to be this person. I will not say WHO it is, as I still want it to be a secret for those WHO haven't seen the show yet (or heard).
Needless to say... I don't want to go... to bed, because I have more to watch!


Michael added a topic in Video Games

Mario Maker

There are quite a few pretty good levels out there, due to reviewers, and youtubers being able to play already.
Is anyone else getting mario maker?