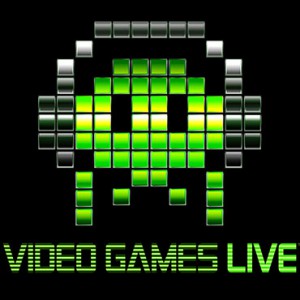 Have you ever wanted to listen to your favorite soundtracks from your video games LIVE, in a hall with amazing acoustics? You'll get the chance on July 26 with the Baltimore Symphony Orchestra in Baltimore, MD!
---

"A completely immersive concert experience! Music from the greatest video games of all time performed live with the BSO, featuring MegaMan, Silent Hill 2, Metroid, Shadow of the Colossus, Journey, God of War, Mass Effect, StarCraft II, Dota 2, Beyond Good & Evil, music from the upcoming release Destiny, and more, including new arrangements from Final Fantasy and World of Warcraft!
Arrive at 6:00 pm to participate in a Guitar Hero Contest and a Costume Contest. Winner of Guitar Hero Contest will be featured on stage during the show!"
It'll be an awesome concert hosted by Tommy Tallarico featuring live video game music played by a top-tier orchestra with added visuals – I promise you won't be disappointed! There will games, great music, and most importantly – fans who appreciate the music: you. Come out, have a good time, and meet new people! Hope to see you there!
Original Author: christinexchew
Source: Baltimore Symphony Orchestra

Related Articles: