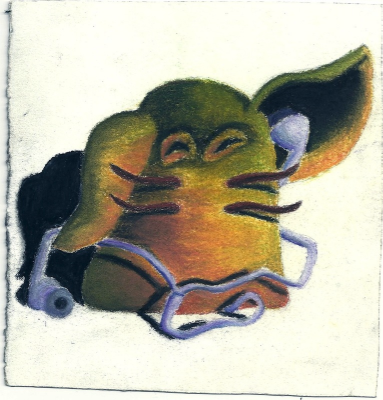 The debut episode of Pols Voice is here, a new podcast, for the week of January 29th! And what an episode it is, as the theme this week is Skyward Sword. We cover pretty much everything to do with the game, as well as some things that have nothing to do with anything at all.
Show Notes:
Five rugged, manly hosts: it's a barbershop quartet plus one
Extensive discussion of Skyward Sword with full spoilers
The news you need to know in the world of Zelda
Naughty language and other flights of fancy
Saha gets a package in the mail
The hosts have intense arguments about pronunciation
Saha drops some powerful new theories of his about Skyward Sword
Nothing secret is said in Pheo's absence at all
Episode Hosts:
Nabeshin
Pheonix561
Sahaqiel
Ganondorf333
Fierce Muffin
Credits and Everything Else:
Music from The Legend of Zelda 25th Anniversary Symphony
Discuss this episode in the forums!
Related Articles: