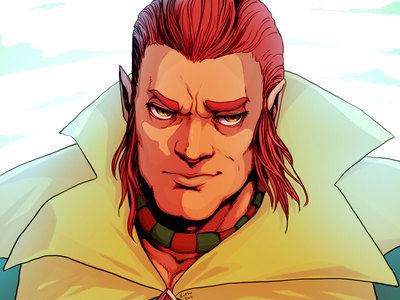 The long-awaited, much-rumoured second episode of Pols Voice is here to the pleasure and acclaim of listening audiences everywhere!
This episode is not safe for little ears!
This episode was recorded in February 2012, for Valentine's Day! But talky-walky recording devices are often fickle, and the fiercest muffins are often the worst at recording audio properly. So due to technical difficulties, this episode almost never saw the light of day. But at long last, we are ready to present this hidden gem to all one of our subscribers!
Due to the repair of the episode and the length of time since the last release, every bit of this episode we could squeeze in is intact. So expect a lot of filler! But it's hilarious, so don't mind too terribly.
THIS PODCAST EPISODE IS NOT APPROPRIATE FOR ANYONE 17 AND YOUNGER
Podcast: Play in new window | Download (83.7MB)